"I had Second Generation Energy install 2 systems for me. Their expertise and professionalism are second to none. They know the product very well, especially all the nuances of the constantly evolving solar market! Highly recommended!!"
"We really enjoy the system and the workmanship is the best I have seen, now that I have solar I look at others when I am at there homes, and the quality of work is much better on my system."
"Second Generation is a great company. They are very willing to explain everything in detail (and in laymen terms). They are very willing to listen to what you want and accommodate any concerns."
"I am so happy with my PV system. I don't even know it's there (except when the electric bill arrives!) Second Generation Energy was great, it really seems like they actually like -and care about- what they are doing. Happy to recommend them to others."
Massachusetts is one of the best states in the nation for solar energy. Solar is affordable, efficient, and environmentally responsible. We are seeing solar going up everywhere!
Commercial facilities across the nation are stepping up to the promise of Solar Energy, from small businesses to large institutions. Let Solar Energy work for you.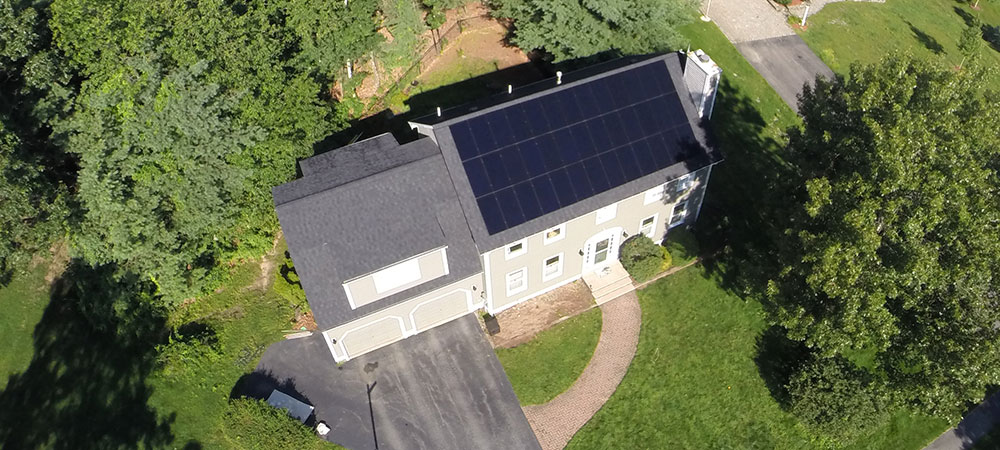 We know that you have a lot of choices when it comes to who installs your solar system. We are asking for your business because we're sure that we will exceed your expectations on service, quality, communication. and expertise. In fact, the majority of our customers are referred to us by our happy customers! We are local and were founded right here in Massachusetts, so we know how solar works here!
SGE Solar installs near you