Now is the perfect time to go SOLAR and Save Money.
Contact us today for a FREE quote!
At SGE Solar, switching to solar is easy & affordable for everyone! There has never been a better time to add solar to your home or business. Sign Up or Call Now to get started!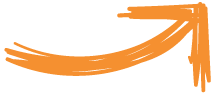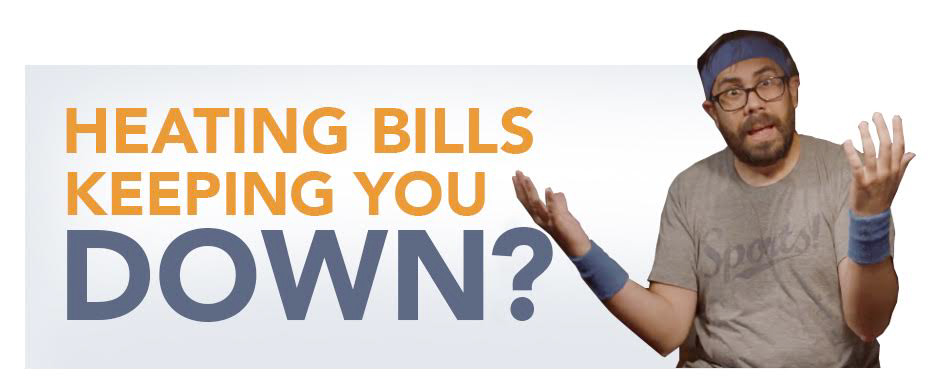 Do you want to learn more about the Massachusetts SMART or the Rhode Island Growth incentive program? Call or email us to find out how much you can be paid monthly to produce solar!