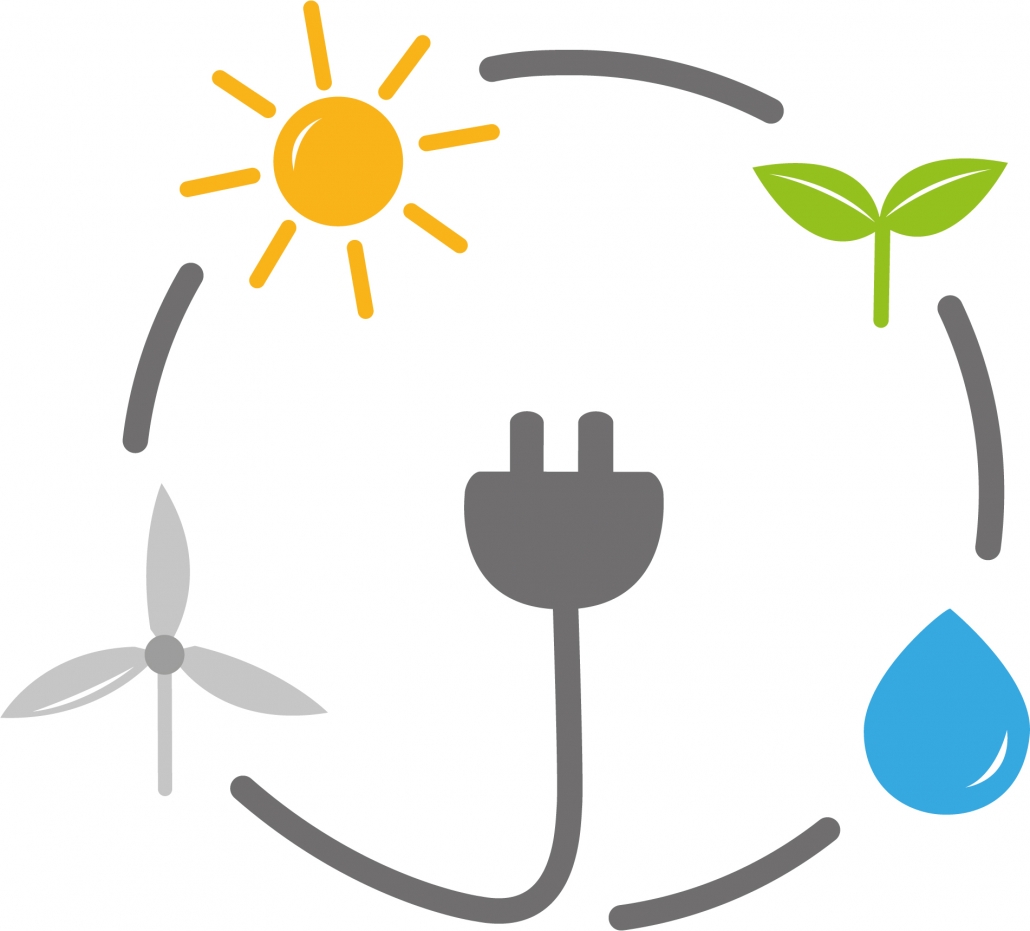 More people are deciding to go solar every year. Going solar will reduce or eliminate your electric bill, earn a good return for your investment, increase your property value, protect against rising energy costs, and protect the environment by cutting your consumption of non-renewable energy.
As the demand for solar and other types of clean energy jobs increases all over the country, blue-collar jobs in the field are booming. Forbes magazine states that over time it will become less expensive to build new renewable energy than run existing coal plants without. The construction and operation of new renewable energy plants that replace coal is the newest progressive transition in the energy economy today. The U.S. Bureau of Labor Statistics forecasts that the two fastest growing in 2026 will be solar installer and wind technician.  The increase in green jobs is happening in both red and blue states. The American Wind  and Energy Association posted a map (https://thumbor.forbes.com/thumbor/960×0/https%3A%2F%2Fblogs-images.forbes.com%2Fenergyinnovation%2Ffiles%2F2019%2F04%2FCongressional-District-wind-industry-footprint-1200×932.jpg) of congressional districts with online wind projects and wind-related manufacturing facilities.
Coal jobs however are in a general decline from 86,000 in 2009 to 52,000 in 2018 (with small 2,000 increase due to President Trump's efforts between 2017-2018). This changing market economy has led to dozens of coal plant closures in 2017, with a 4% drop in coal consumption in 2018 and 8.4% drop in consumption in 2019. Many areas int he US see a general decline in cost of renewable energy, though in some areas the cost of it might not yet be below coal. VCE Energy Innovation produced a map (https://blogs-images.forbes.com/energyinnovation/files/2019/04/Coal-MCOE.gif?) forecasting this disparity visually for wind and solar systems. It shows that these systems may be cheaper than coal energy more-so in the eastern half of the country and in south-western states, with some difference in the center of the nation as well. This may be due to more sunlight exposure and wind energy capacity in these areas. In places with still a higher forecasted cost of renewable energy than coal we know coal is a major industry, like near the Mexican Gulf and in the north-west. This map is not necessarily complete and still misses detail, but it could indicate further geographical disparities in production of wind and solar energy by 2025.
According to Brookings Institution research, clean energy jobs are commonly available to people without college degrees, like 45% of all workers in the clean energy production industry doing electrical work, installation, repair, and plant powering. The institute took Occupational Employment Statistics data in 2016 to show that the mean hourly wage in the clean energy jobs market in higher than the national average mean hourly income by about 8%-19%.
We are excited to anticipate more people going solar to reduce their carbon footprint and save money! Request quote or send a referral today to Second Generation Energy and get started on adding solar panels to your home or business. We will help you achieve your specific goals every step of the way and are happy to help.
https://www.sgesolar.com/wpinhere/wp-content/uploads/2020/07/Logo_Renewable_Energy_by_Melanie_Maecker-Tursun_V1_4c.jpg
1719
1902
SGE Marketing
https://www.sgesolar.com/wpinhere/wp-content/uploads/2017/08/sge-solar-padding.png
SGE Marketing
2020-07-30 12:41:39
2020-09-10 09:06:05
Changing Energy Economy