Federal Tax Credit for 2020 and 2021
Did you know the Federal Investment Tax Credit is Phasing out! This is the most significant financial benefit for going solar. As a turn-key installer, Second Generation Energy will manage the process of getting your solar system installed so you can take full advantage of the 26% Federal Tax Credit WHILE YOU CAN.
Schedule your no cost consultation to see how much you can save by emailing sales@sgegroup.com or calling 508-377-4037.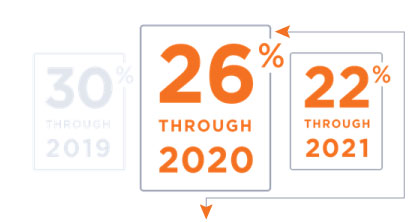 The federal solar tax credit, also known as the investment tax credit (ITC), allows you to deduct 26 percent of the cost of installing a solar energy system from your federal taxes. The ITC applies to both residential and commercial systems, and there is no cap on it's value.
Here's other reasons to go solar for your home:
Drastically reduce or even eliminate your electric bills
Earn a great return on your investment
Protect against rising energy costs
Increase your property value
Boost U.S. energy independence
Create jobs and help your local economy
Protect the environment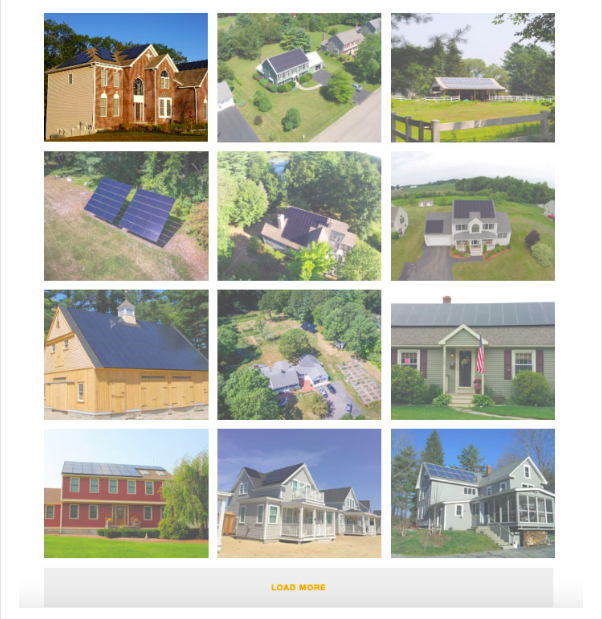 https://www.sgesolar.com/wpinhere/wp-content/uploads/2020/11/8f19b3f1-1170-458f-9fbe-dd38fa81be3a.jpg
222
420
SGE Marketing
https://www.sgesolar.com/wpinhere/wp-content/uploads/2017/08/sge-solar-padding.png
SGE Marketing
2020-11-30 12:32:52
2020-11-30 12:32:52
Federal Tax Credit for 2020 and 2021